File Management
Your creative projects have a lot of moving pieces. File management review for creative studios helps you keep track of those pieces. Artella's creative file management software gives you the ability to collaborate with teams across your organization, whether they're in-house, remote, or outsourced vendors.

With our version control, you can compare files, merge changes, and keep track of differences, so you know which version of the project you're working on is currently in development. With powerful feedback tools and strong permissions to protect your production data, Artella's creative file management is a great way to keep your team engaged and working efficiently.
Video & Image Review
Artella's video and image review for creative studios give you the ability to keep your team on track regardless of anyone's physical location. With our image review tool, you can communicate and collaborate with your team directly on the project. If you're looking to make changes to a character's design or weapon in their concept art, you can make a note of the change directly on the image without impacting the project itself.

Our video review tools also give you to ability to leave dynamic, interactive notes right on the video. These tools make communication and collaboration easier and more effective because your team can see what changes you're talking about when the time comes to make project changes.
Organization & Archival
Artella's creative data archival tool gives you the ability to find projects and creative data quickly and efficiently without fishing through hundreds of materials. Your team can organize creative projects using keywords such as "concept art" and "videos" that you can use later to find the projects you need to review or update.

You can also filter and find projects based on their status, so you never have to worry about missing a project that needs revisions. Our creative data archival enables you to keep your projects organized by date, too, to make finding recent projects or older projects that much easier.
What Clients are Saying

Making tools that artists love to use.
"Artella is extremely easy and intuitive and allows visibility and feedback to occur fast and reliably in a familiar and fun environment. Artists love how simple and effective Artella is to use and I'd have a hard time imagining working in a team without it."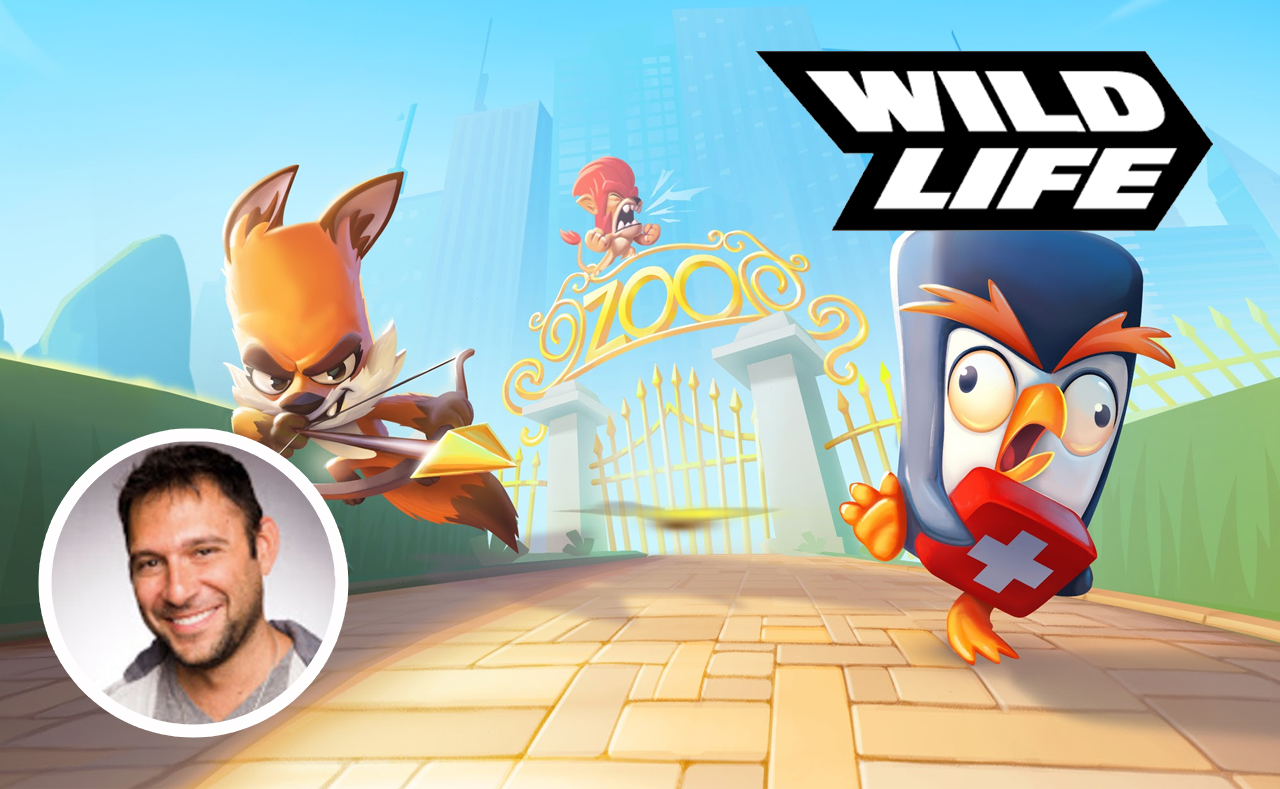 Rich Diamant
Studio Technical Art Director – Wildlife Studios
"Artella has been the fastest adopted tool that we have brought onboard. It has brought the team closer together especially since we are all working remote."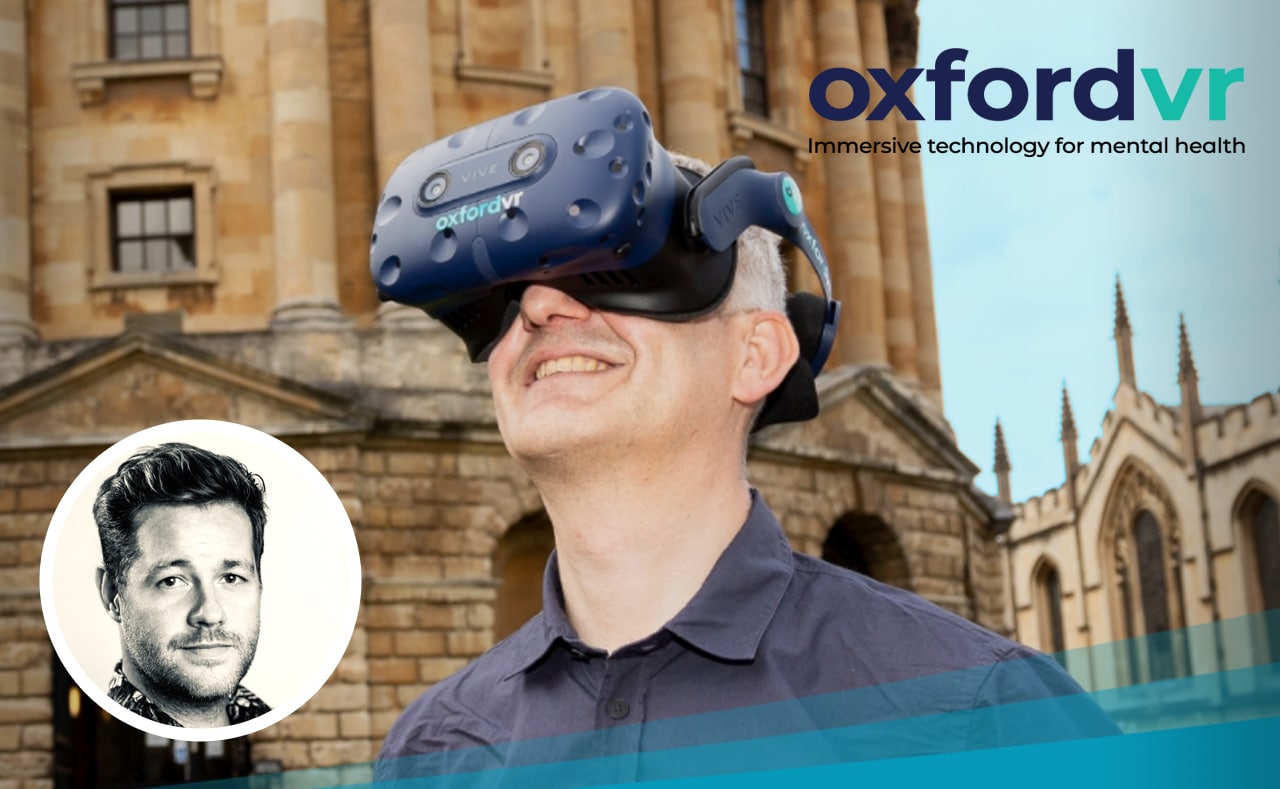 Benn Garnish
Head of vr development – Oxford VR
Let's Talk
Give us 15-minutes and we're confident we'll blow your mind.