Artella: Tell us a little bit about your background. How did you become an artist and what was your training like?
Segun: Hmmm, it's kind of a long story but i would break it down to the key moments.
I grew up in a family of six, all boys and I am the third child, i initially went through high school as a science student but I fell in love with the creation of comics and cartoons right before I went into university to study medicine (which I never did).
My new found love in art changed my whole goal in life. I started self studying on character design, digital painting as I saved up money from my part-time job as a comic book artist in a publishing firm here in Lagos.
I enrolled into CGMA where I met my mentors, Tyler Carter and John Nevarez. They were super supportive and kept on pushing me to get better and better. From there on I started to develop more and that opened up great opportunities like my first ever feature film job (monster high electrified). I worked as a freelance concept artist on the movie.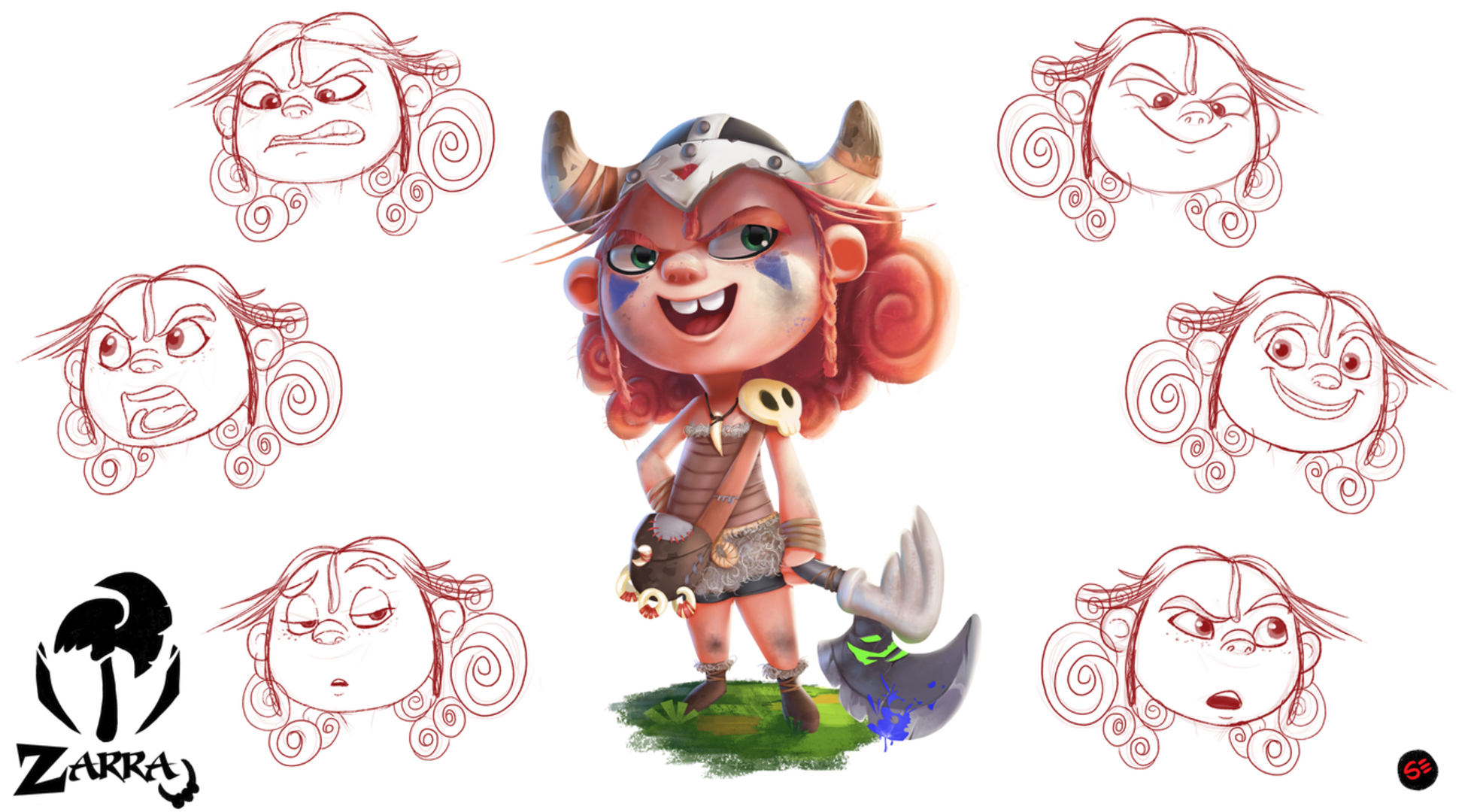 Artella: What is the best and hardest part about being a freelance artist?  
Segun: For me the hardest part is getting a regular flow of jobs. There are times when I get a really good gig to work on and for months after nothing comes in…I start feeling like the world has forgotten me…
What I do when this happens is come up with short stories of my own and develop them just to keep my creative juices flowing.
Artella: How did you break into the freelance world and what advice would you give to other artists looking to do the same thing?
Segun: Social media has been my major medium.. I followed the advice I got from my mentors which was, "Keep on doing your work and sharing it online and someone somewhere will need your art style and ideas and they would contact you"
So my advice is, keep working and sharing everywhere possible.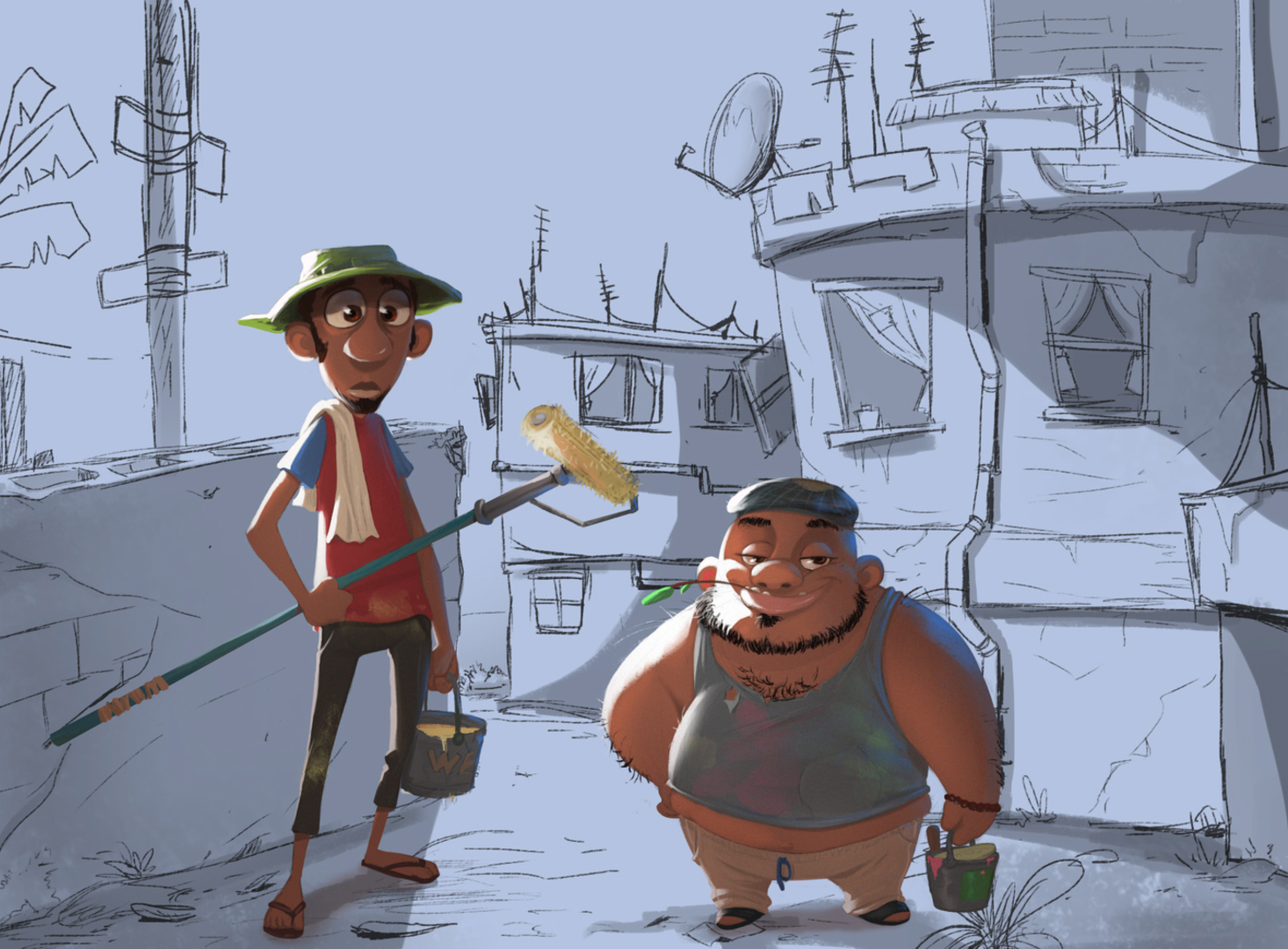 Artella: What has been your biggest obstacle professionally?
Segun: my biggest so far is my location. A lot of the creative jobs are far from my reach so it's sometimes difficult to get the jobs i want. But thanks to great initiative like Artella, collaborating and connecting with great pillars in the industry is a lot easier and faster.
Thanks guys.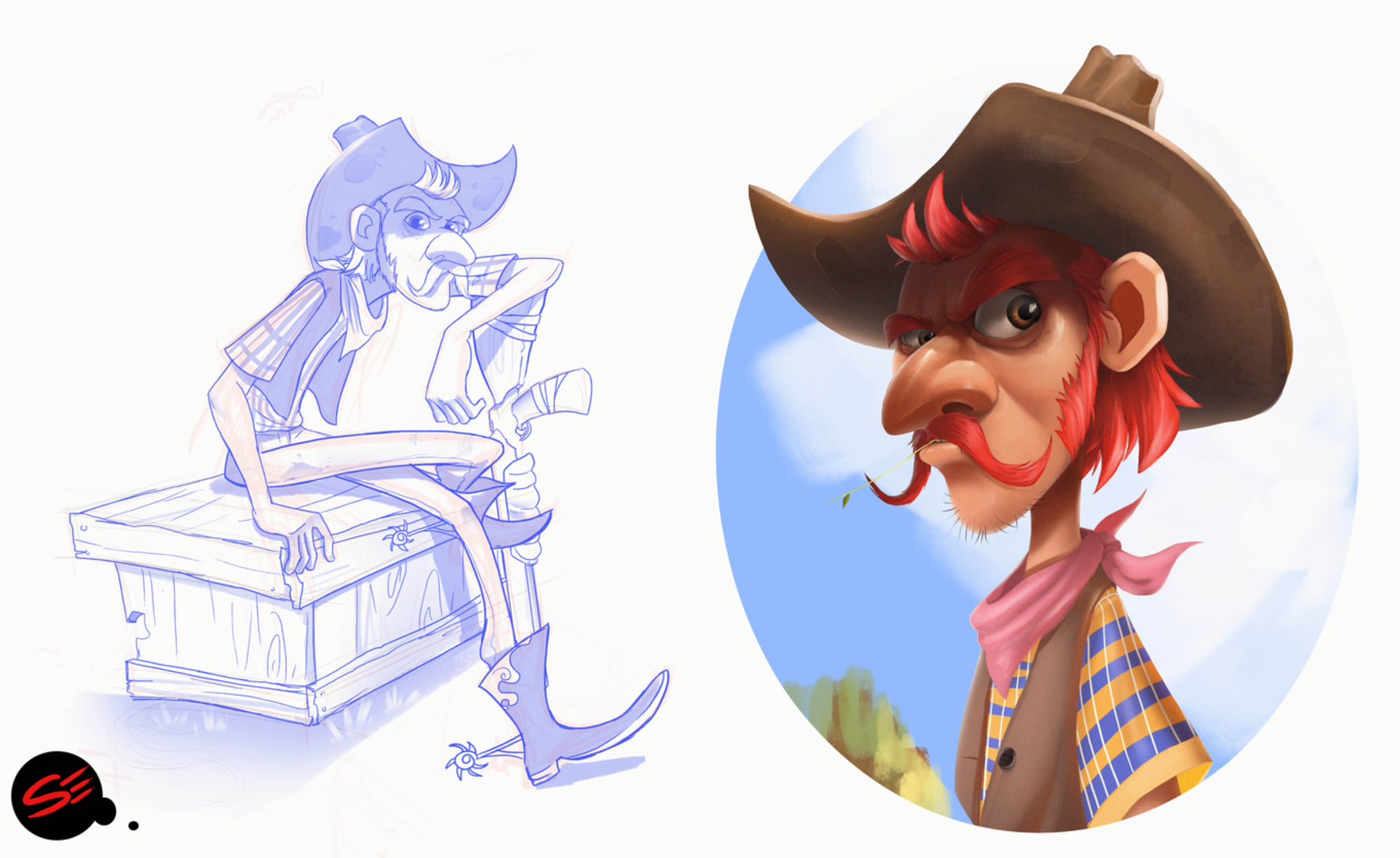 Artella: If there was one thing you would tell your younger self now when you were starting out what would it be?
Segun: Don't rush. Pick a specific art path and kill it!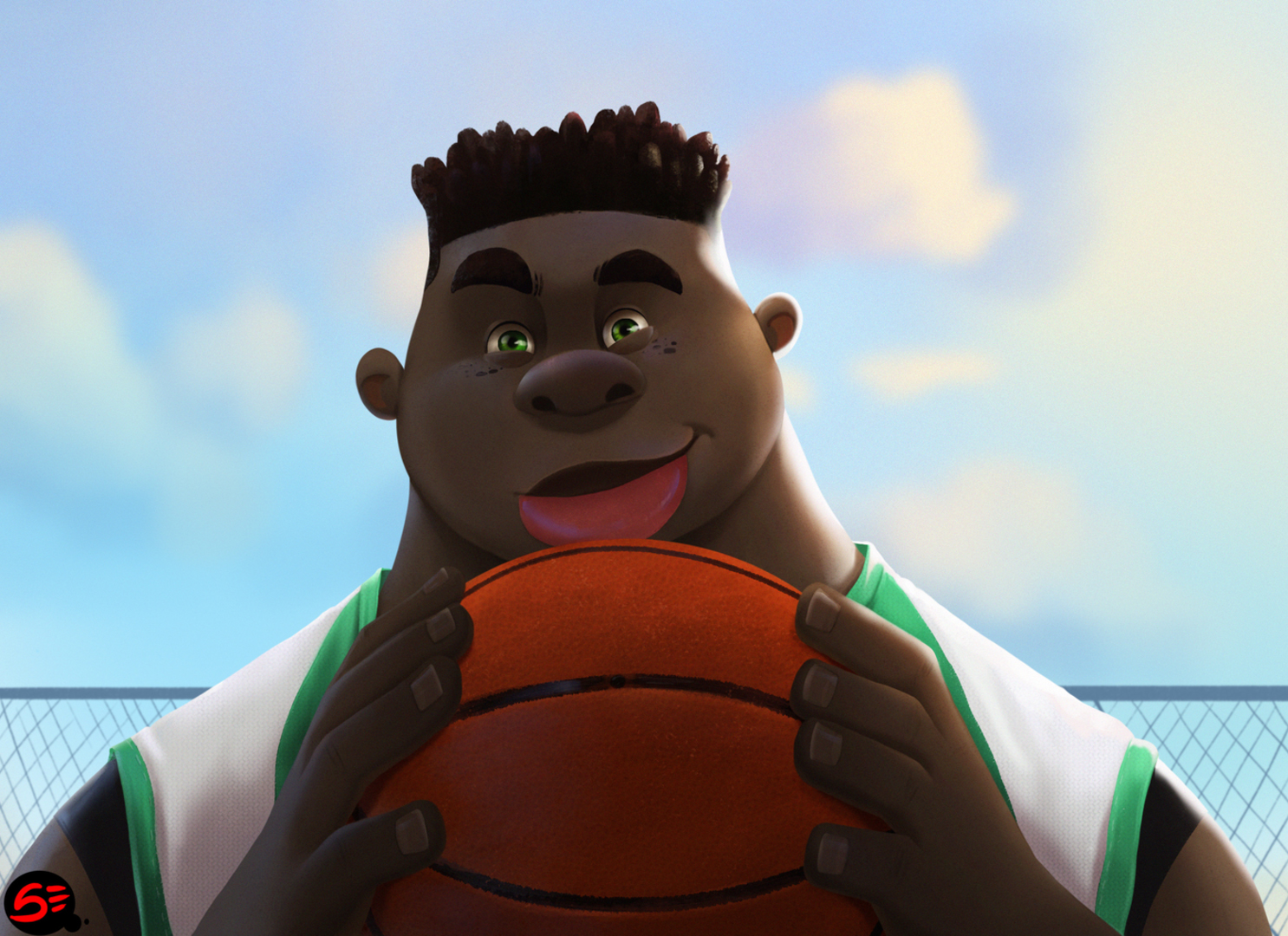 Artella: What things do you do to stay inspired and fresh creatively?
Segun: Apart from my daily dose inspiration from art forums like Artstation, 3dtotal, Theconceptartblog, I also watch a lot of cartoons and movies and most importantly I play loads of video games.
Artella: What are some of the most important lessons you've learned in your career? Those little nuggets of information that stick with you that you use and come back to often?
Segun: Everybody is learning and developing, everybody has their own style so stay true to your creativity. Practice makes perfect.

Artella: What's next in terms of creative endeavors for you?
Segun: I still hope to work, learn and grow among professionals in studios like Disney and Sony Pictures Animation Studio. And I hope to collaborate with more great minds to tell amazing stories.
Because for me the end goal is to inspire as many upcoming youth as possible in my continent so they can also create and explore this amazing world of animation and games.
---
You can view more work by Segun here: